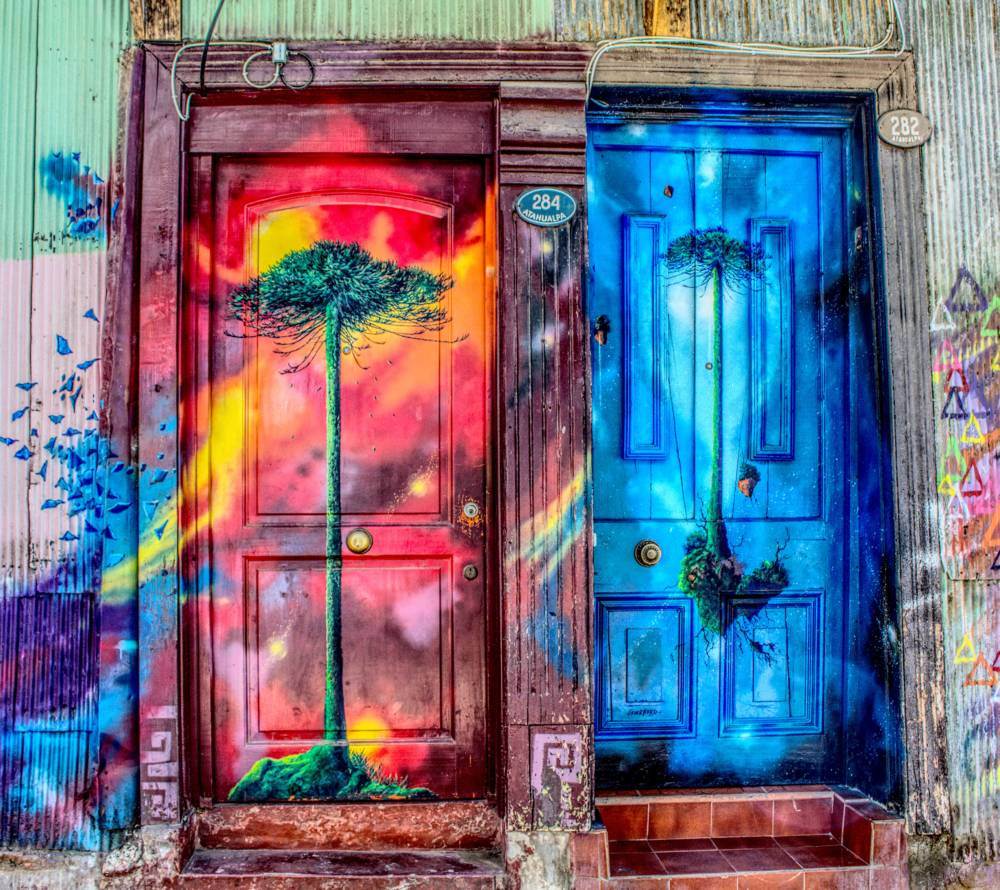 The best destinations in the world for fans of street art Graffiti used to be something of a dirty word – a phrase some would associate with vandalism, perhaps. However, modern urban artists are constantly striving to turn drab, gentrified areas into exhibitions of...
read more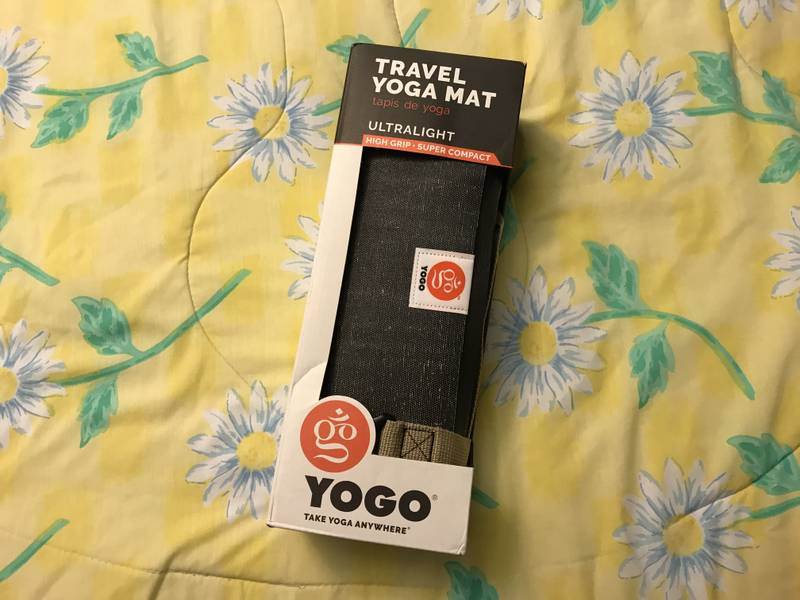 I'm not what you might call an avid yoga person... but as one tool in the 'lose-weight-get-flexible-feel-better' regimen, it's a great start. The plant-based mat has a lot going for it. Made from 80% natural tree rubber, Yogo.net also says they plant a tree for every...
read more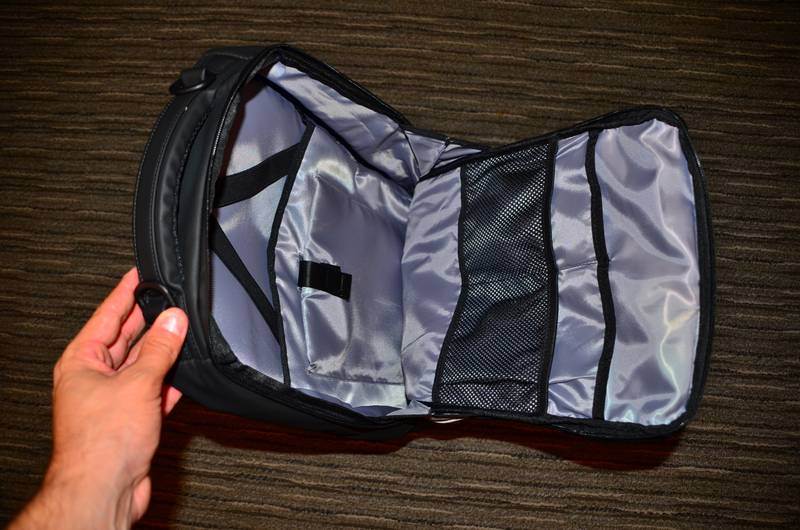 Whatever your age, you've probably figured out that a backpack is the best way to carry a fair bit of stuff while getting around. (I'm still a fan of a leather manbag I've had for almost a decade when a backpack seems like overkill, but that's beside the point.)...
read more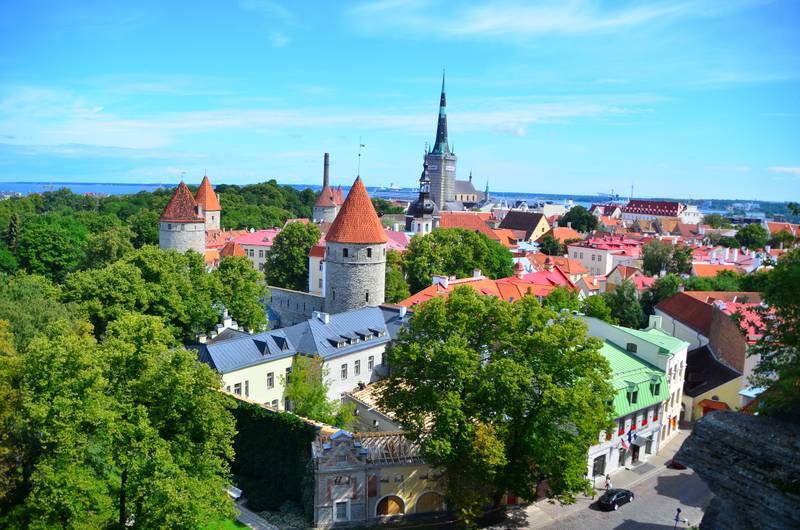 City cards are your perfect opportunity to see a wide variety of places across a city or region for one flat fee. I love city cards — but you do have to take a close look at them to ensure they get you into the places you want to see. While here in Tallinn, Estonia,...
read more
Solidly located in Western Asia and sharing borders Russia and Iran, Baku, Azerbaijan does not initially sound like a dream tourist destination. Here's what to do in Baku, what I wish I knew before arriving, and what to avoid in Baku. Baku is what might happen if...
read more
Prometheus Cave was actually a toss-up for us while on our Georgian road trip. Since we were basically passing just a few kilometers by it, and we were unlikely to be passing this way again any time soon, we thought 'alright, sure, why not...'. This turned out to be a...
read more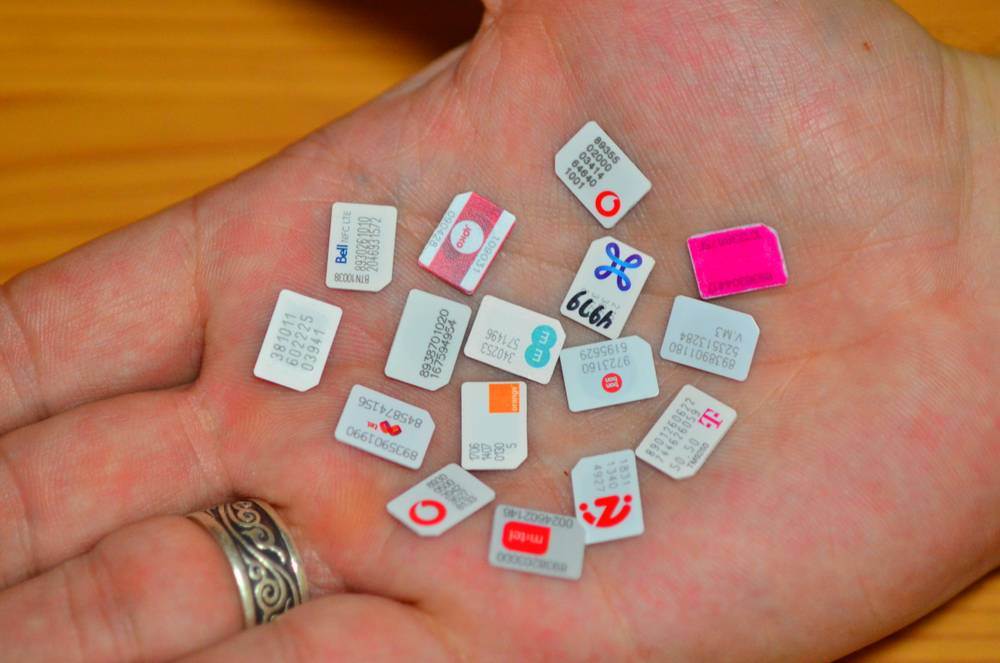 Our usual priority list after landing in a new country looks like this (the order can change, obviously): Get off the plane / bus / train Get the luggage Go through immigration / customs if necessary Get some local currency (usually at a local ATM) Get a SIM card Get...
read more
Looking for something specific? Search the site: