As of this posting, I've written a total of 10 parts answering the 'You know Korea is your home when...' question. While you're welcome to check out part 1, part 2, part 3, part 4, part 5, part 6, part 7, part 8, part 9, and part 10, I've added a point system in place...
read more
If you're spending any time in Tallinn, Estonia, you might look at a map to realize the nordic country of Finland is a short hop across the Gulf of Finland only 80 kilometers away. We took a weekend to visit Finland while in Tallinn, and while the cruise there and...
read more
As of when this post goes live, I'm proud to announce all Worthy Go books are updated for 2020 — and all are available in print now as well! See worthygo.com/books for more. This is one of those stories that's been a long time in coming, then about a month in the...
read more
Random pictures posts like this one are a reminder that traveling goes beyond destinations and places. Enjoy! Yeah, I've got nothing here. Not sure how 'Magic Snail' goes with coffee - any ideas? Say hello to the Pronya Prokopivna and Golokhvastov monument. If you...
read more
Florence is known to be one of the most historic, richly cultured and picturesque cities in the world, which means it can often be one of the busiest! Read this secret guide to Florence and find out some of the best times to visit the city, attractions that offer a...
read more
We spent about three years traveling through Eastern Europe from 2016 to 2019, and man there's a lot to talk about. I'm trying to figure the best way to put it all together (book? blog posts? both?), but for now, let's give a 10,000 meter overview of the region. What...
read more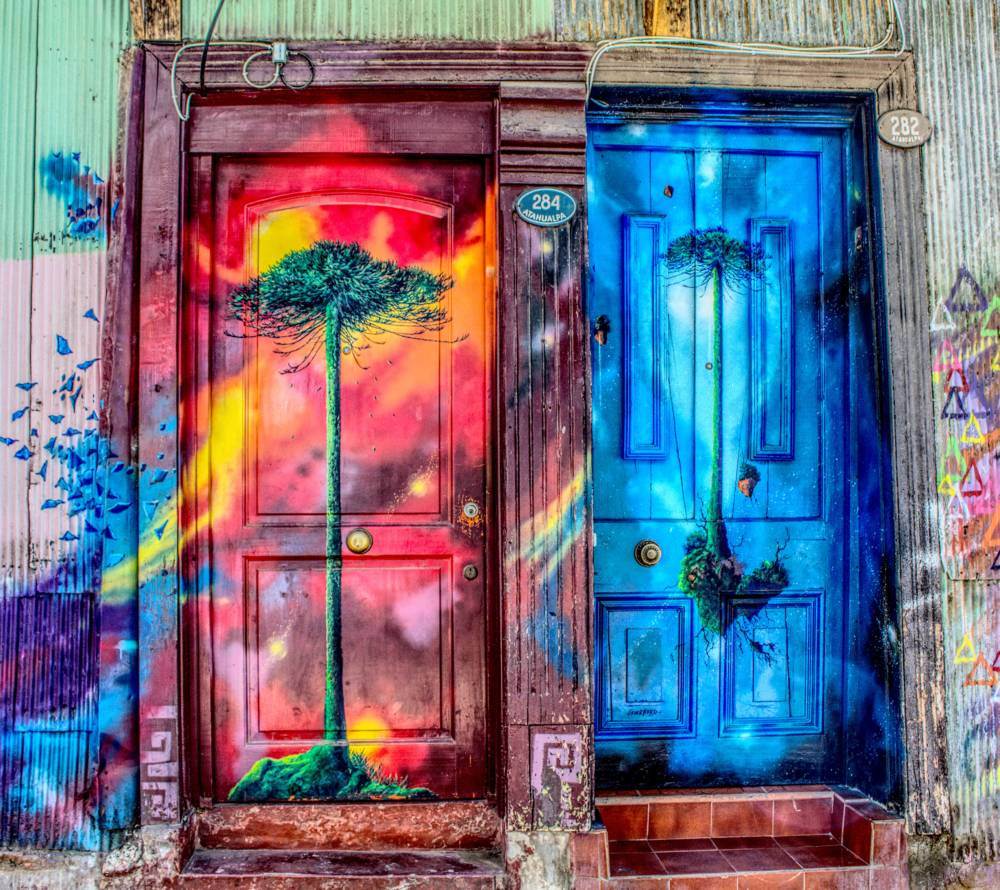 The best destinations in the world for fans of street art Graffiti used to be something of a dirty word – a phrase some would associate with vandalism, perhaps. However, modern urban artists are constantly striving to turn drab, gentrified areas into exhibitions of...
read more
Looking for something specific? Search the site: