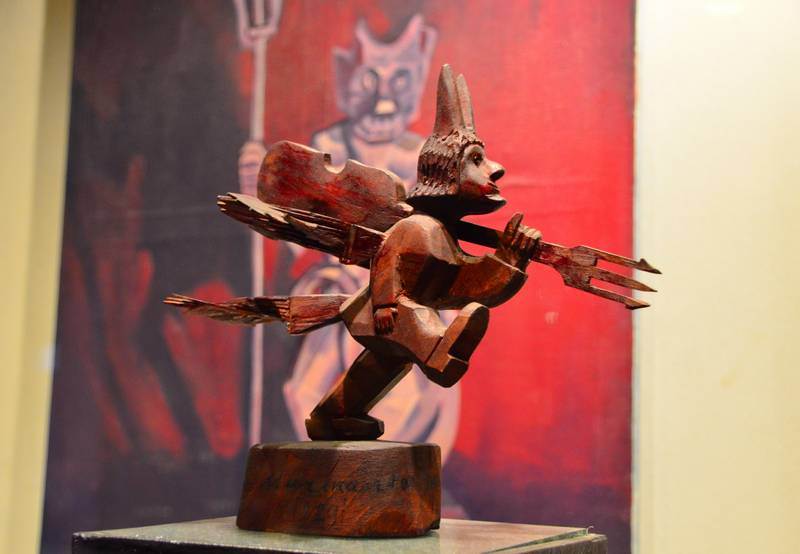 Deep in the Lithuanian countryside: a mysterious pyramid, a hill of crosses, statues of Stalin, and an entire museum about the Devil himself. We saw all four of these and more during a road trip through the Baltics - join us! Statues of Stalin, anyone? After...
read more
Photo credit: Hanna Thomas / Solar Powered Blonde City cards can offer you a great value by giving you free admission and public transportation... but are they worth it? I've asked some other bloggers who have recently used city cards to tell me a little about them,...
read more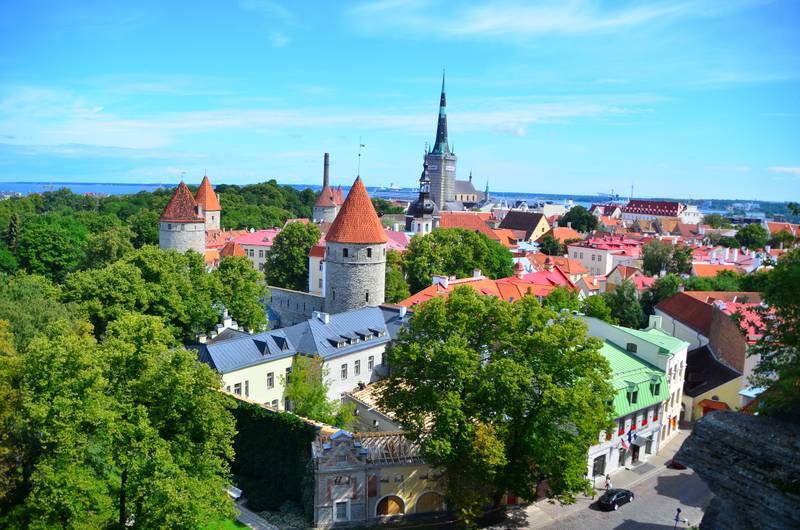 City cards are your perfect opportunity to see a wide variety of places across a city or region for one flat fee. I love city cards — but you do have to take a close look at them to ensure they get you into the places you want to see. While here in Tallinn, Estonia,...
read more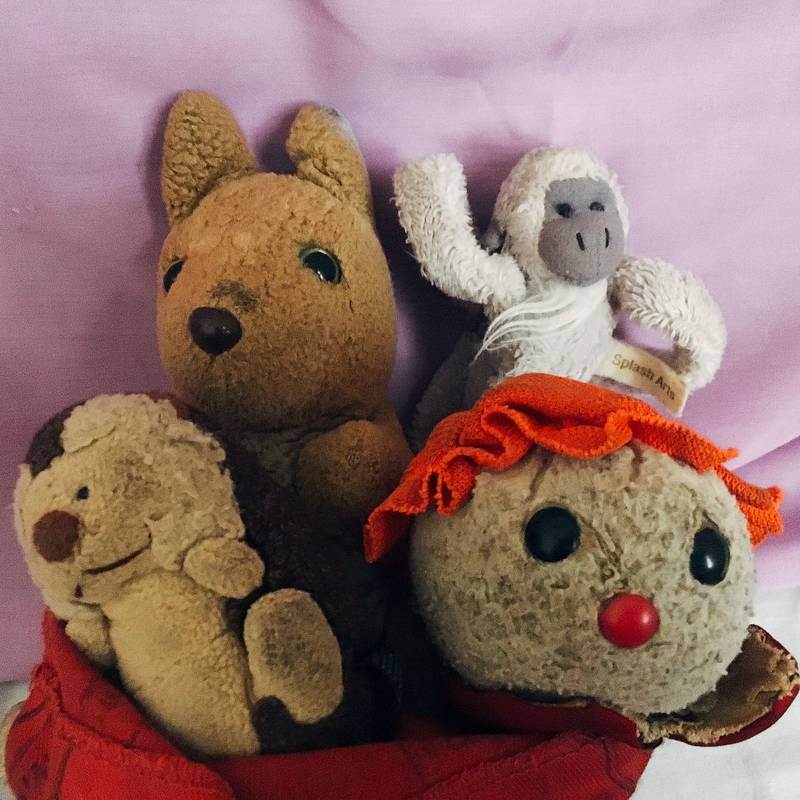 Whether traveling is a full-time, world-spanning endeavor or just what happens on the vacation time you have, being comfortable while you travel is important. I asked some fellow travel bloggers what creature comforts they take with them, and of course I've added a...
read more
Prometheus Cave was actually a toss-up for us while on our Georgian road trip. Since we were basically passing just a few kilometers by it, and we were unlikely to be passing this way again any time soon, we thought 'alright, sure, why not...'. This turned out to be a...
read more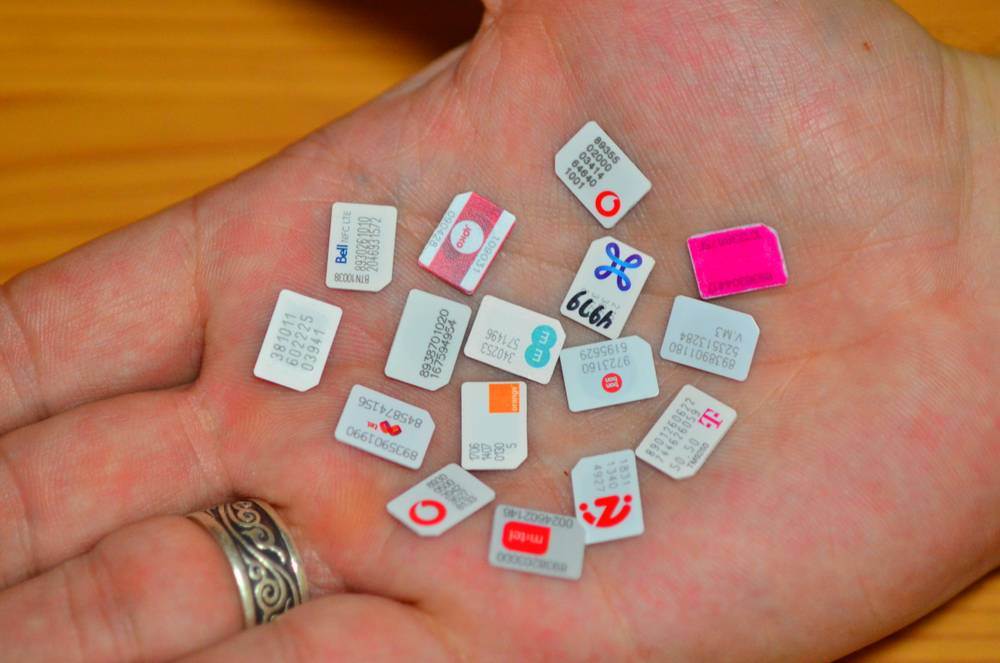 Our usual priority list after landing in a new country looks like this (the order can change, obviously): Get off the plane / bus / train Get the luggage Go through immigration / customs if necessary Get some local currency (usually at a local ATM) Get a SIM card Get...
read more
Without a doubt, Florida is a lot of fun. Get some Florida travel tips before you go to make sure you have a great time. Whether you've traveled the US for awhile or are visiting for the first time, Florida is one of the country's most visited states for a reason....
read more
Looking for something specific? Search the site: