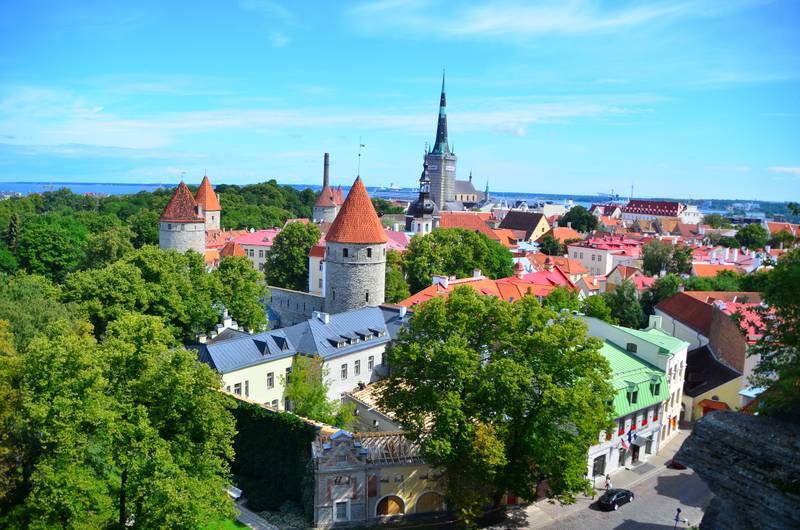 City cards are your perfect opportunity to see a wide variety of places across a city or region for one flat fee. I love city cards — but you do have to take a close look at them to ensure they get you into the places you want to see. While here in Tallinn, Estonia,...
read more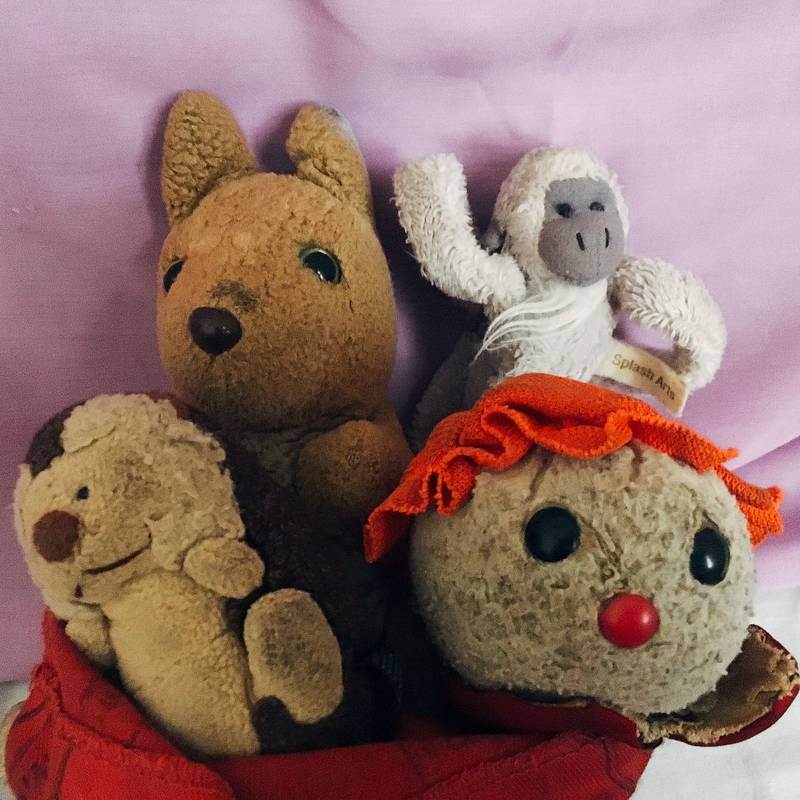 Whether traveling is a full-time, world-spanning endeavor or just what happens on the vacation time you have, being comfortable while you travel is important. I asked some fellow travel bloggers what creature comforts they take with them, and of course I've added a...
read more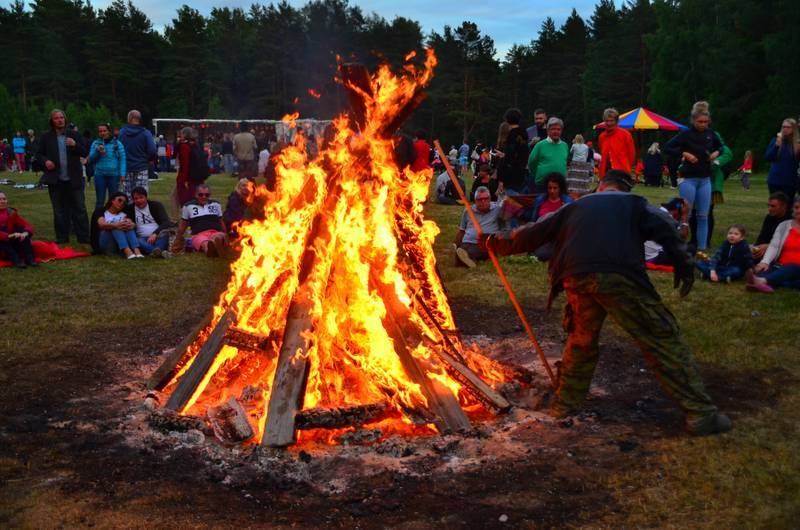 This one's kind of a two-for-one sort of deal — the Estonian Open Air Museum (Eesti Vabaõhumuuseum) is home to one of a number of Midsummer's Eve (Jaanipäev) holiday celebrations across the country. It's timed to celebrate the summer solstice in a country that can see...
read more
Solidly located in Western Asia and sharing borders Russia and Iran, Baku, Azerbaijan does not initially sound like a dream tourist destination. Here's what to do in Baku, what I wish I knew before arriving, and what to avoid in Baku. Baku is what might happen if...
read more
Without a doubt, Florida is a lot of fun. Get some Florida travel tips before you go to make sure you have a great time. Whether you've traveled the US for awhile or are visiting for the first time, Florida is one of the country's most visited states for a reason....
read more
The start of this story is far less interesting than the rest of it, but every vasectomy tale needs a beginning. In 37 years of life and 6+ wonderful years of being a husband, my / our desires to be parents have never existed.  It became clear that a vasectomy would...
read more
Budapest was full of surprises, both good and… odd. Let's run down a few Budapest travel tips so your trip has more good surprises than odd ones. Budapest feels like a Western European city in an Eastern European country. Joining the EU in 2004 and the Schengen Zone...
read more
Looking for something specific? Search the site: