What is Worthy Go?
Worthy Go is a travel blog that focuses on the weird, the wonderful, and the worthy… not what's hyped or just promoted well.
Florence is known to be one of the most historic, richly cultured and picturesque cities in the world, which means it can often be one of the busiest! Read this secret guide to Florence and find out some of the best times to visit the city, attractions that offer a...
We spent about three years traveling through Eastern Europe from 2016 to 2019, and man there's a lot to talk about. I'm trying to figure the best way to put it all together (book? blog posts? both?), but for now, let's give a 10,000 meter overview of the region. What...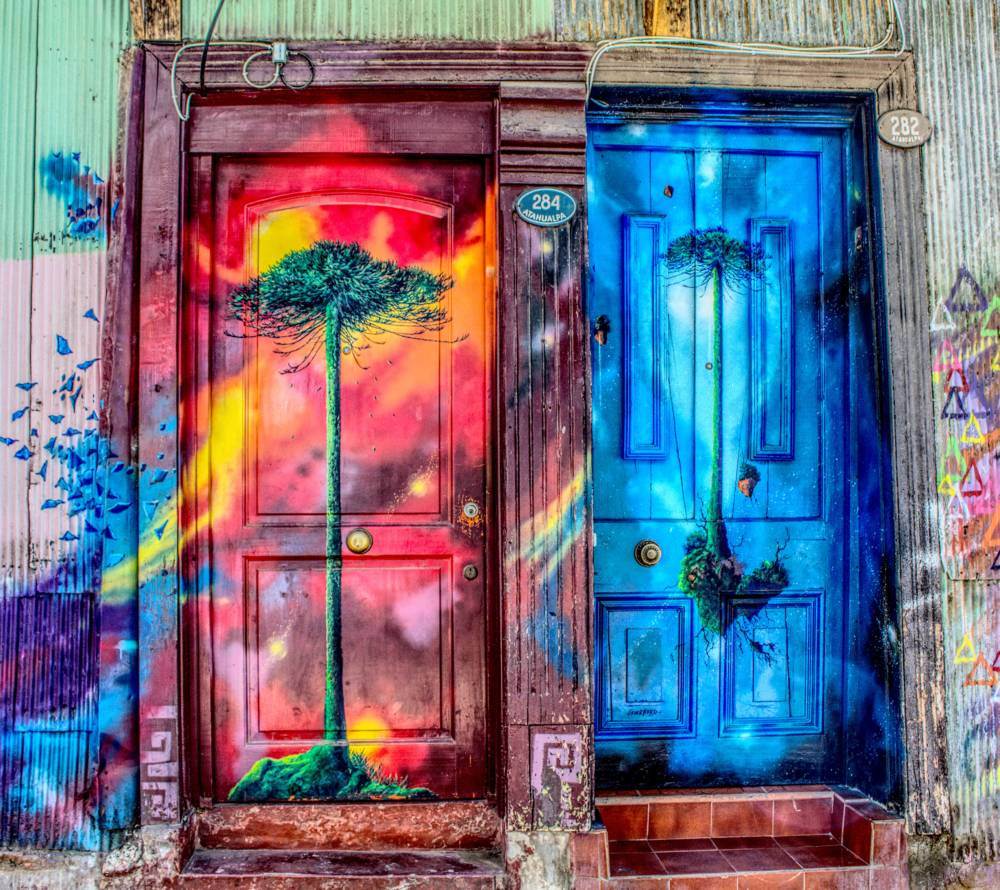 The best destinations in the world for fans of street art Graffiti used to be something of a dirty word – a phrase some would associate with vandalism, perhaps. However, modern urban artists are constantly striving to turn drab, gentrified areas into exhibitions of...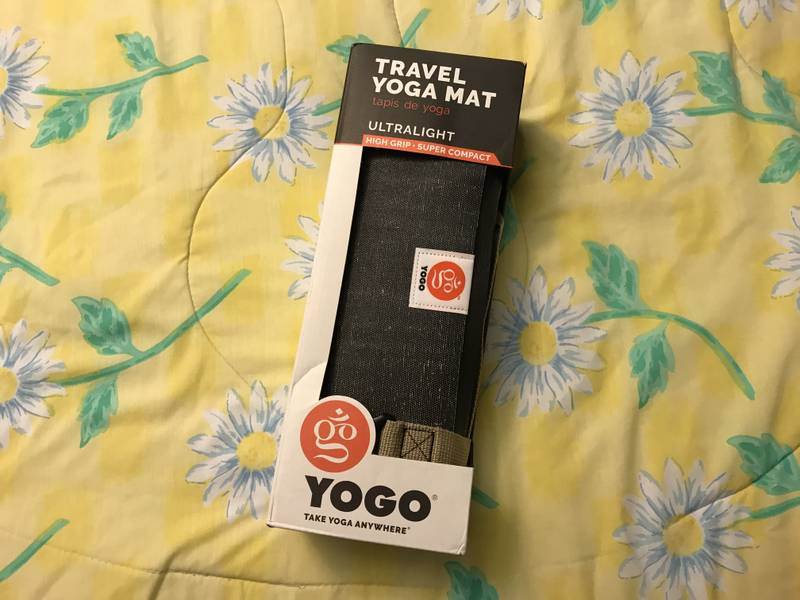 I'm not what you might call an avid yoga person... but as one tool in the 'lose-weight-get-flexible-feel-better' regimen, it's a great start. The plant-based mat has a lot going for it. Made from 80% natural tree rubber, Yogo.net also says they plant a tree for every...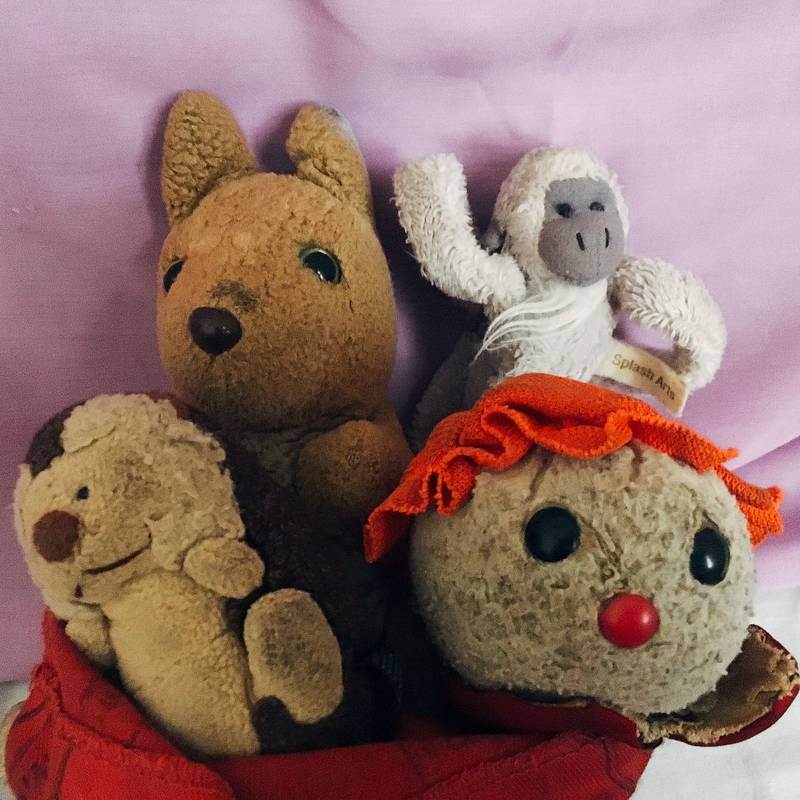 Whether traveling is a full-time, world-spanning endeavor or just what happens on the vacation time you have, being comfortable while you travel is important. I asked some fellow travel bloggers what creature comforts they take with them, and of course I've added a...
The start of this story is far less interesting than the rest of it, but every vasectomy tale needs a beginning. In 37 years of life and 6+ wonderful years of being a husband, my / our desires to be parents have never existed.  It became clear that a vasectomy would...
Quick note / warning: this post is dedicated to a number of unnamed places we've visited where we've experienced some travel pet peeves. This is also a bit of a rant. Bloggers like myself take pride in showcasing what a place has to offer, and some places make it easy...
About Chris
Chris Backe (rhymes with hockey) is the author of the Worthy Go blog and the book series, a game designer, and web developer. He's been living as a digital nomad and traveling with his wife since 2013. They've explored southeast Asia, South America, Eastern Europe, and taken an epic road trip across North America. Before becoming a digital nomad, Chris taught English in South Korea for 5 years.
Worthy Go Itineraries and Guidebooks
Step-by-step directions, curated places, and plenty of details. No affiliate links. No ads. No BS.