Photo credit: Hanna Thomas / Solar Powered Blonde City cards can offer you a great value by giving you free admission and public transportation... but are they worth it? I've asked some other bloggers who have recently used city cards to tell me a little about them,...
read more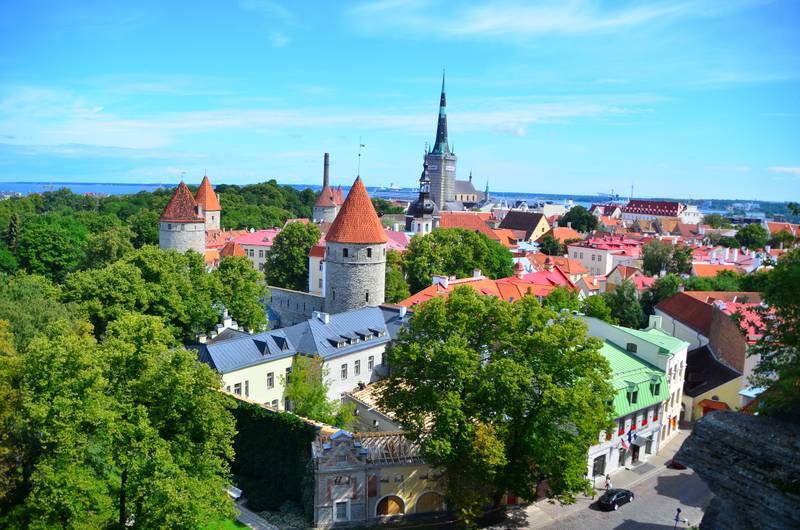 City cards are your perfect opportunity to see a wide variety of places across a city or region for one flat fee. I love city cards — but you do have to take a close look at them to ensure they get you into the places you want to see. While here in Tallinn, Estonia,...
read more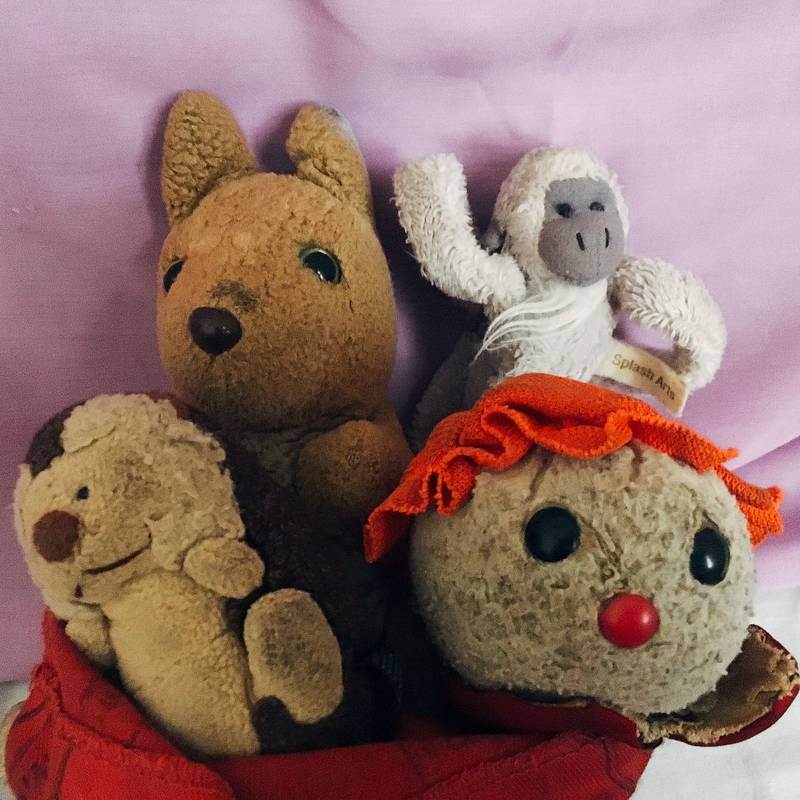 Whether traveling is a full-time, world-spanning endeavor or just what happens on the vacation time you have, being comfortable while you travel is important. I asked some fellow travel bloggers what creature comforts they take with them, and of course I've added a...
read more
Prometheus Cave was actually a toss-up for us while on our Georgian road trip. Since we were basically passing just a few kilometers by it, and we were unlikely to be passing this way again any time soon, we thought 'alright, sure, why not...'. This turned out to be a...
read more
The start of this story is far less interesting than the rest of it, but every vasectomy tale needs a beginning. In 37 years of life and 6+ wonderful years of being a husband, my / our desires to be parents have never existed.  It became clear that a vasectomy would...
read more
Budapest was full of surprises, both good and… odd. Let's run down a few Budapest travel tips so your trip has more good surprises than odd ones. Budapest feels like a Western European city in an Eastern European country. Joining the EU in 2004 and the Schengen Zone...
read more
Quick note / warning: this post is dedicated to a number of unnamed places we've visited where we've experienced some travel pet peeves. This is also a bit of a rant. Bloggers like myself take pride in showcasing what a place has to offer, and some places make it easy...
read more
Looking for something specific? Search the site: